BRENERGY
™
- STAND-ALONE
SOLAR POWER SYSTEMS
Clean and Sustainable Power, Anytime, Anywhere...
IS A BRENERGY™ SOLAR POWER SYSTEM RIGHT FOR YOU?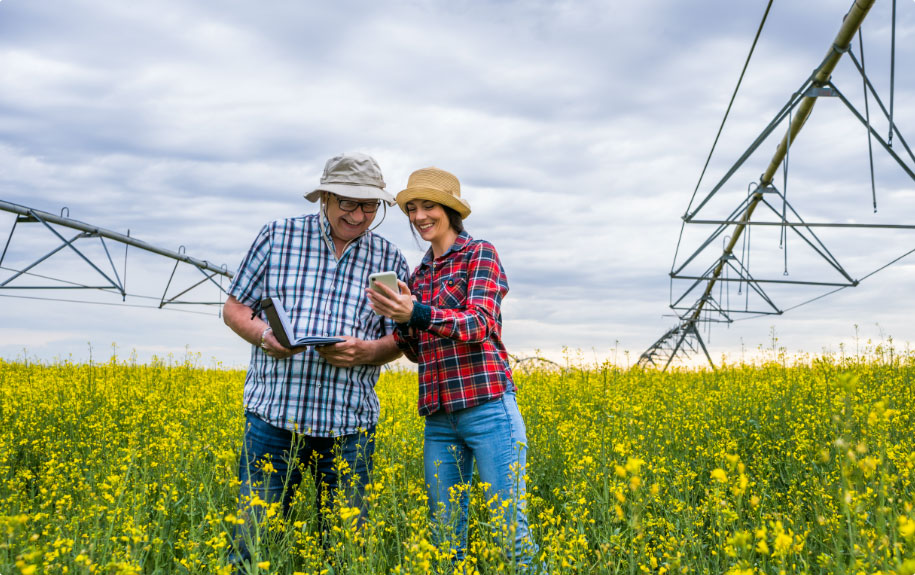 An Alternate Power Source

If you need an alternative power source for back-up or for remote usage, Brenergy™ should be your dependable brand of choice.

A Reliable Off-Grid System

Frequent blackouts and power outages continue to increase in regularity as our fragile urban energy grids face extreme weather and unpredictable conditions. Most recently, major "loss of energy" catastrophes have occurred in Texas, California and parts of the East Coast. Frequency of such events seem to increase due to overcapacity of our electrical grids and increasing urban population trends. Our Brenergy™ systems are easily assembled and provide sustainable power as long as there is sun.

An Emergency Solution for Power Failure

Brenergy™ off-grid solar power may be one of the only viable and immediate solutions to generate consistent power during emergency situations. Normal utility power is subject to equipment failure, "wear and tear" and over-extended use. Brenergy™ provides clean, consistent power and peace of mind.
CONTACT US TODAY
State-of-the-art U.S. based manufacturing
Certified ISO 9001-2015 and AS 9100D
48 years of proven engineering and manufacturing
innovation of power systems, energy storage and
charging devices worldwide