BRENERGY™ BRINGS RELIABILITY
Brenergy™ solar power systems may be used as a stand-alone back-up alternative to loss of power at a residential home or business.  We even have power systems that may connect to a local or regional public power grid to augment current power needs. Consumer and business needs may frequently change.  Brenergy™ understands and adapts to your unique power requirements.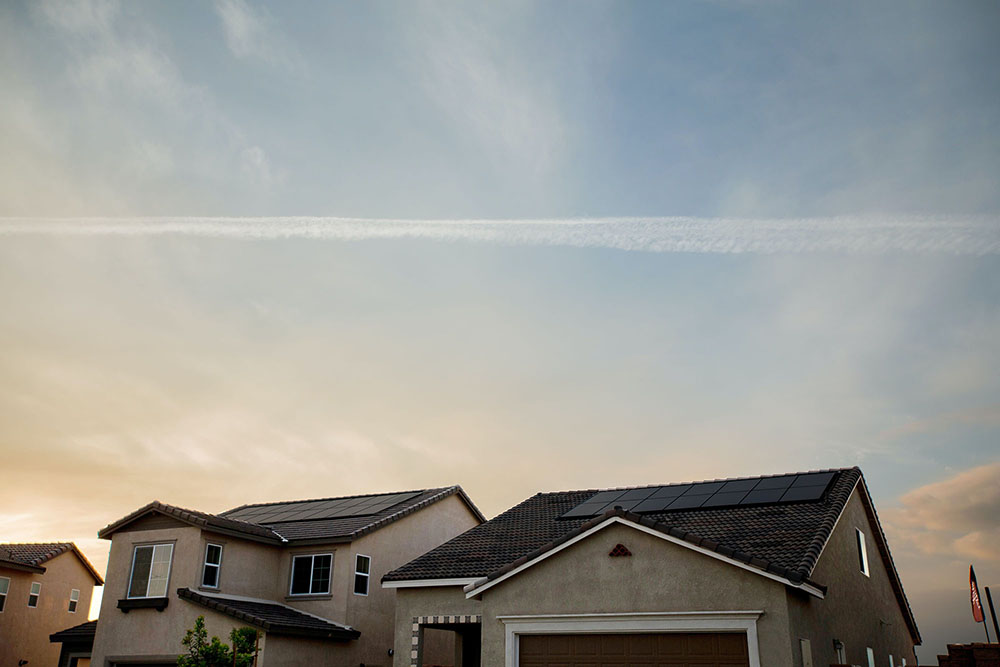 Backup Power

Built-in energy storage keeps the lights on when the power goes out.

Solar Generation

Create energy from the sun, decreasing dependence on the grid.

Increased Home Value

Add value to your property through addition of solar generation.
Earn Tax Credits and Rebates

State and Federal benefits may be available in your area.

Decrease Greenhouse Gas Emissions

Energy created by the sun is energy not created from carbon based sources.

Reduce or Eliminate Your Electric Bill

If you generate enough of your own electricity, you no longer need to buy any.