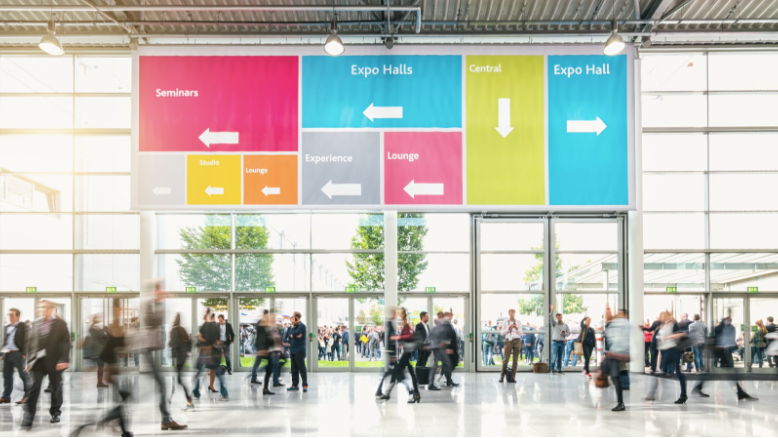 Bren-Tronics to attend several trade shows in 2023

Members of the Bren-Tronics team will be attending several trade shows throughout 2023, across the United States and Europe. We are happy to connect with you at any of the events listed on the schedule below to talk about the services and products that could best serve your needs. For more information about the events that we'll be attending, see the schedule below.
2023 Trade Show Attendance Schedule
April
MDEX
April 19-20 in Modi, MI
ADS San Antonio Expo
April 26-28 in San Antonia, TX
May
SOG Border Protection
May 3-4, in Fort Bliss, TX
https://sogexpo.blogspot.com/
SOF Week
May 7-10, in Tampa, FL
AFCEA
May 10-11, in Bonn, Germany
https://www.afcea.de/home.html
LANPAC
May 15-18, in Hawaii
https://s19.a2zinc.net/clients/ausa/LANPAC2023/Public/MainHall.aspx?ID=108&sortMenu=101000
FEINDEF
May 17-19, in Madrid, España
https://www.feindef.com/index.php/es/
IDET
May 14-26, in Brno, Czech Republic
https://www.bvv.cz/en/idet/
June
Federal Range Day
June 1-2, in Fredericksburg, VA
https://events.adsinc.com/event/3abb2e14-6939-4b53-bfdf-b3b5a1e04ac5/summary
Future Soldier US
June, 5-7, in Arlington, VA
https://www.asdevents.com/event.asp?id=24222
Warrior East
June 20-22, in Virginia Beach, VA
http://adsinc.com/warrior-expo/
Modern Day Marine
June 26-29, in Washington DC
http://www.marinemilitaryexpos.com/
Power Sources Conference
June 26-30, in Fort Washington, MD
About Bren-Tronics
Bren-Tronics is the largest manufacturer of rechargeable batteries for the Military and several other critical markets, including Directed Energy, Robotics, and High Energy applications. We are a one-stop shop for our customers' energy needs, from R&D to comprehensive testing, including certification, first article, and UN safety testing, and all the way through manufacturing. To learn more about us, check out our website today.